Birds Haven Pet Shop was started in 1986 by Christie and Joan Wentzel. Wilhelm and Kobus de Jager owned the shop for about 3 years until October 1996 when Fanie and Rachelie Viljoen took over. The couple moved to the Strand from Pietersburg where Fanie was the operational manager for Telkom in Limpopo.
In 1996 Birds Haven was only a small shop of 77 sqm across the road from where it is now.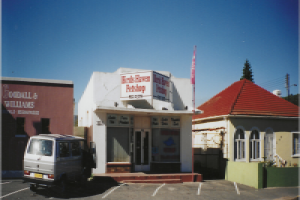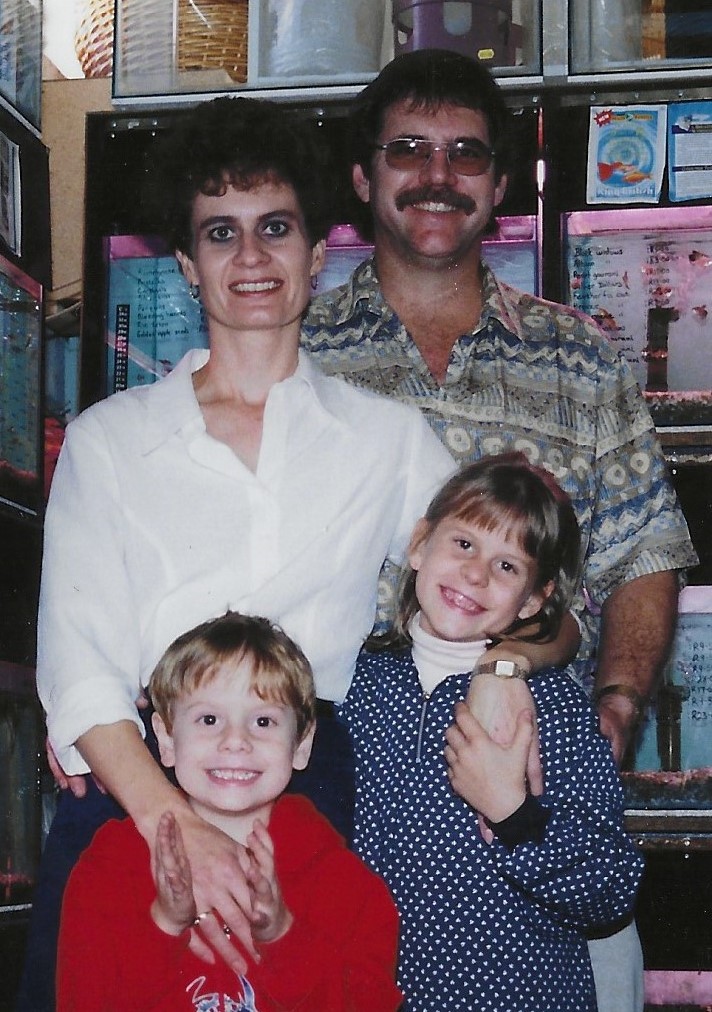 1996

During October 2001 they moved into one half of the current building and today they occupy the whole 625sqm.
Initially Gerrit van der Bank was the only staff member. In December 1996 he was joined by Gert de Bruin and after 21 years they are both still going strong. Shirley Phillips joined 16 years ago and making up the rest of the team is Terence Arendse (10y), Ashley Lombard (7y) Whitney Matou (3y) and Anton Albertyn (10y). Chantel Carelzen has been manager for the past two years – her sunny personality will definitely brighten up your day!!
Birds Haven Pet Shop is situated at 324 Main Road, Van der Stel between the Strand and Somerset West and during all these years they have become a real landmark in the Helderberg basin.
A wide variety of pets and pet products will make a visit really worth your while. Here you will find all the food and toys for your dogs and cats, as well as for your family feathered friend. The fish department has 60+ tanks and caters for most fish keeper's interests.
Besides a large selection of cages of any kind available in store, their sister company Pet Creations can manufacture any cage or aviary to your specification.
Seed, grain and food such as growing mash, sweetfeed, duck and laying pellets are available in 25kg and 50kg bags, should you have a need for larger quantities or just want to save by buying bulk.
They pride themselves on friendly service and advice. Pay them a visit and see what they have on offer or contact them on 021 851 2379 and info@birdshaven.co.za.
A word from the owners…
"A huge THANK YOU to all our loyal customers who supported us over the past 21 years!" and to our staff… "YOU ARE THE BEST!! THANK YOU!!"
Fanie & Rachelie Viljoen
Staff : SOME NOW and SOME gone ...